Breaking News: Federal Government Announces Changes To Stress Test!
Qualifying For A Mortgage Will Be A Little Easier
The Federal Government announced earlier this week that they are changing how the stress test will be calculated as of April 6, 2020. Currently the interest rate used to qualify for an insured mortgage is 5.19%. This is set by taking the average of the Big Banks 5 year posted mortgage rates. Posted rates are much higher than the actual interest rates people pay.
For example a good 5 year fixed mortgage rate for an insured mortgage is 2.69% today.
It wasn't that long ago that a good 5 year fixed rate was about 3% however the stress test interest rate was still 5.19%. As interest rates dropped over time the Stress Test interest rate remained the same.
In this Mortgage Brokers opinion that seems a little unfair, don't you?
Well, now, as of April 6, 2020, the qualifying rate for insured mortgages will be the weekly average 5 year fixed rate on insured mortgage applications plus 2%. This could be between 4.69% and 4.89% if the New Stress Test was implemented today.
The new way of calculating the Stress Test also means the Stress Test could change every week. At least it will be based on reality and not the inflated posted rates of the Big Banks!
On the other hand, one question this Mortgage Broker has is what does that mean for pre-approvals? If the Stress Test Rate goes up the next week does their pre-approved mortgage amount go down?
What does all this actually mean to someone buying a home with less than 20% down payment? Let's break it down to dollars and cents.
If your household income is about $80,000 a year you could qualify for about $15,000 more mortgage.
Maybe that gets you into a price range where you can now get a home with a garage. Maybe it's that extra bedroom that you want!
Maybe it's just enough more mortgage so you can qualify for a home that has that newly renovated kitchen!
If all this sounds too complicated? Don't worry, just get in touch with me and I'll walk you through the entire process.
That's all for now, when we know more, you'll know more.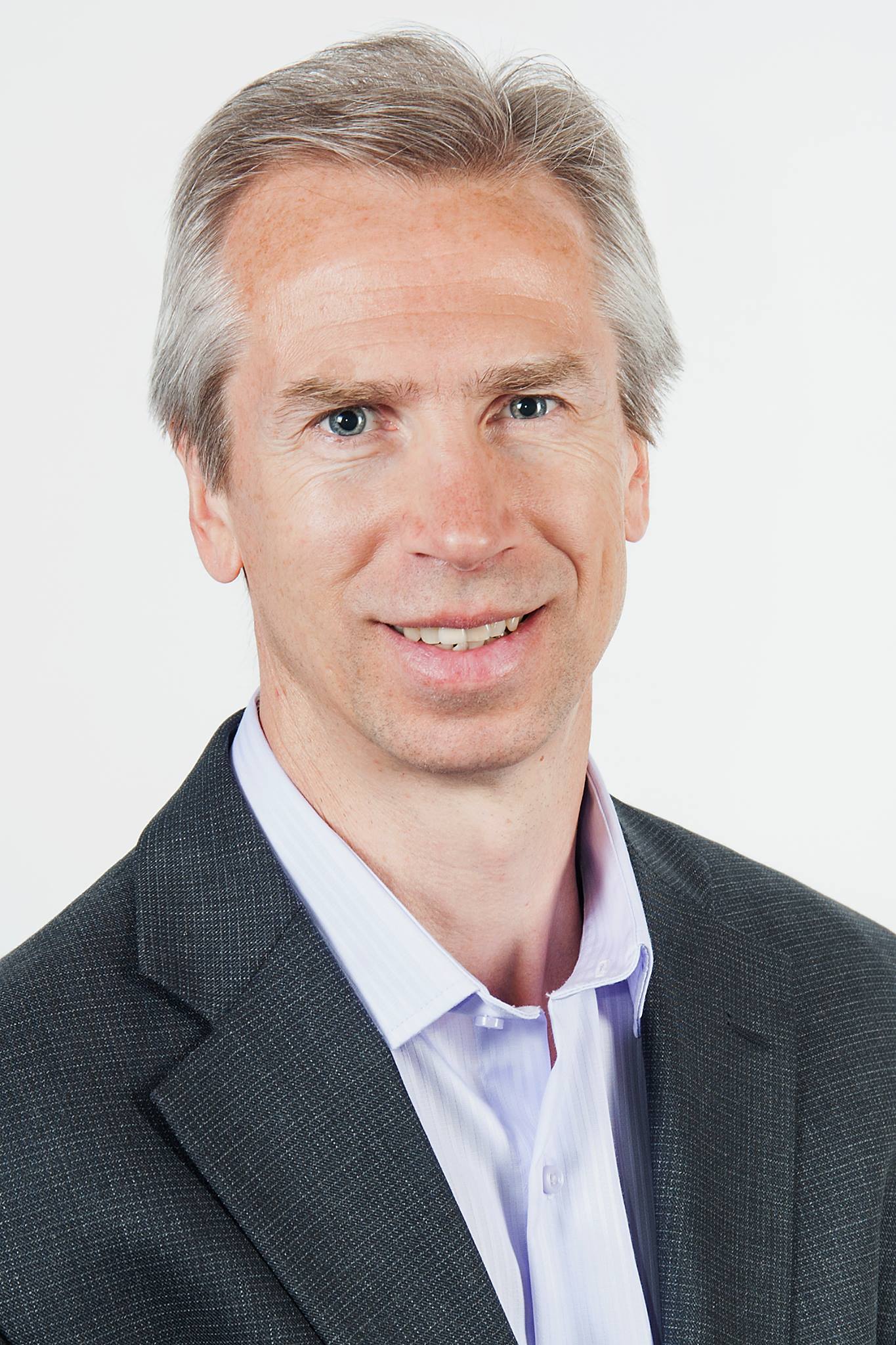 Any other questions, please contact me.