Canadians have over $530 billion in personal loans. We use them to consolidate debt, to invest in our small businesses, and to make major purchases like cars and home improvements.
There are small personal loans, large ones, and every type in between.
So you'd think we'd be pretty good at managing them, wouldn't you? You'd think we'd be securing the lowest possible interest rates. That getting the loan itself would be a simple, no fuss process. Not to mention fast. But it's not.
That's where Borrowell comes in. A smarter, more efficient way to get an unsecured personal loan. One that won't weigh you down with unnecessary demands on your time or interest rates that make demands on your wallet.
Low interest rates
Let's talk about interest rates. Did you know that most credit cards in Canada charge interest rates of 19.9%, and many department store cards charge 29. Which means that if you carry a balance on your credit card for 5 years, you've effectively doubled the price of your purchase. A department store card? It only takes a little over 3 years to double the cost of your purchase.
But Borrowell is a whole different story when it comes to rates for personal loans. Rates with Borrowell start at 5.6% APR. Even at a rate of 14% or 16% you could save hundreds or even thousands of dollars in interest over the life of a loan.
Fixed monthly payments
But high interest rates on credit cards are only part of the problem. We're currently in an extremely low interest rate environment. What happens to your credit card loans if general interest rates start to go up?
It's possible that your credit card interest rates could go up too. Borrowell on the other hand doesn't just offer lower interest rates, they offer a fixed interest rate for the duration of your loan. Which means your monthly payment will never go up.
Repeat. Your regular monthly payment will never go up.
Your monthly payment also helps pay down your loan balance – so at the end of the 3 or 5 year term, your loan will be fully paid off.
No early prepayment penalties
You can make extra payments on your personal loan or pay off the whole balance early if you choose. You'll save the interest you would have been paying, and we don't charge any prepayment penalties or fees.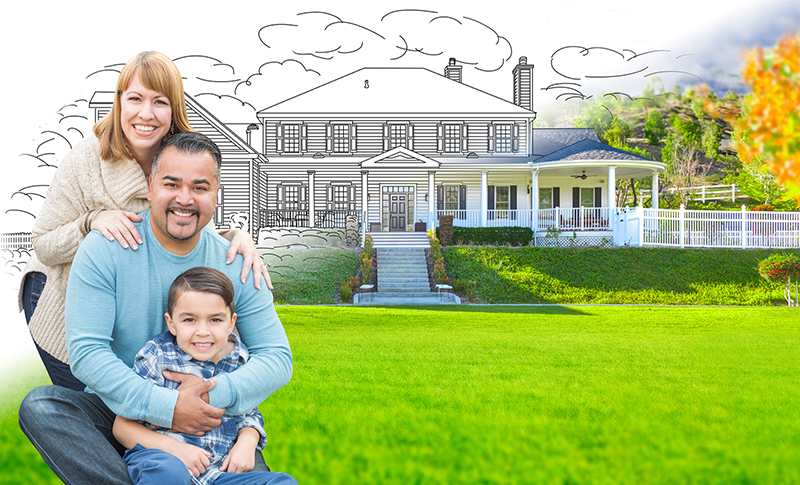 Why don't we have a chart or the lowest posted rates like every other mortgage company?
The lending environment has changed greatly in the past few years, and rates today depend on many more variables: How much of a down payment you have, whether your mortgage will be insured, what your credit score is, and how severe a payout penalty you're willing to risk. These are just a few of the variables that make up your final rate.
So rather than us posting the absolute lowest rate possible on the assumption that every variable works out in your favour, let's talk so we can determine what your particular situation is and what your rate might look like. We'd much rather do that then publish a rate you'd be disappointed if it wasn't available to you. It takes a conversation with an industry professional to explain the pros and cons of any rate being offered.
Call or email us today so we can discuss your personal situation.
Free Mortgage Evaluation - Just ask
"Curtis was able to succeed where other's had failed. He was able to work through a difficult deal and keep my realtor on task. Curtis would be my first phone call if I wanted to pursue the purchase of any property"