Personal Information Policy.
1) Our clients entrust us with their personal information and we protect that information.
2) We use various methods to safeguard personal information. These include physical security, computer and electronic security, destruction of information no longer needed, and contractual protections with third party data processors.
3) Personal information held by us consists of all information provided for each application and credit information obtained from or with the consent of a client.
4) This information is used by us and our affiliates only for the purposes and in the ways consented to by each client on our Privacy Protections and Client Consent form, or as required or permitted by law. These purposes can include i) arranging and/or renewing loan(s) / mortgage(s), ii) informing the client of group creditor insurance for which Quantus Financial Corporation o/a Quantus Mortgage Solutions or its affiliate is the group policy holder, iii) informing the client of other products offered or approved by Quantus Financial Corporation or its affiliates that may be of interest to the client.
5) No personal information is disclosed to third parties except as consented to by each client on our Privacy Protections and Client Consent form, or as required or permitted by law.
6) You may request access to your personal information held by us, or request a change in your consent to our use of your personal information, by contacting our Privacy Compliance Officer.
7) All inquiries or complaints regarding personal information or privacy issues can be forwarded to:
Chief Privacy Officer
Curtis Arnold – Mortgage Broker
Quantus Financial Corporation O/A Quantus Mortgage Solutions
# 401, 5920 1A St. S.W. Calgary, Alberta,  T2H 0G3
403-613-1555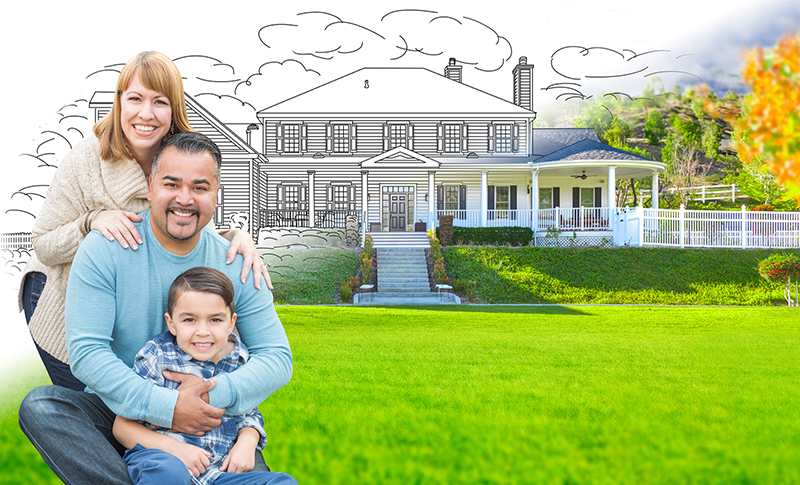 Why don't we have a chart or the lowest posted rates like every other mortgage company?
The lending environment has changed greatly in the past few years, and rates today depend on many more variables: How much of a down payment you have, whether your mortgage will be insured, what your credit score is, and how severe a payout penalty you're willing to risk. These are just a few of the variables that make up your final rate.
So rather than us posting the absolute lowest rate possible on the assumption that every variable works out in your favour, let's talk so we can determine what your particular situation is and what your rate might look like. We'd much rather do that then publish a rate you'd be disappointed if it wasn't available to you. It takes a conversation with an industry professional to explain the pros and cons of any rate being offered.
Call or email us today so we can discuss your personal situation.
Free Mortgage Evaluation - Just ask
"Curtis was able to succeed where other's had failed. He was able to work through a difficult deal and keep my realtor on task. Curtis would be my first phone call if I wanted to pursue the purchase of any property"