About Us
The Family Mortgage Guy Team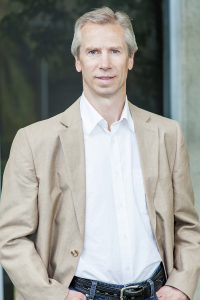 Hi, my name is Curtis Arnold. I'm a Mortgage Specialist with Quantus Mortgage Solutions. I began my career as a Mortgage Specialist in 2004. Since then I have established relationships with key lenders.
I work on a team with several other experienced Mortgage Specialists. With a combined experience of over 35 years, we CAN get the tough deals done. My team has taken the team approach one step further. We have aligned ourselves with Law firms, built report with appraisal companies and various Real Estate agents with a variety of expertise.
I'm a member of (RECA) the Real Estate Council of Alberta, (MPC) Mortgage Professionals Canada and hold the (AMP) Accredited Mortgage Professional designation and a member of AMBA Alberta Mortgage Brokers Association. I'm a Mount Royal University alumni, having graduated from the Mortgage Brokers course there.
I grew up on a farm in Sask, that's where I get my strong work ethic from. I've been investing in Alberta Real Estate for over a decade now, which lead me to the mortgage industry in 2004. I stay in touch with what's happening in the local real estate market. I've done some traveling and will do more. I'm happily married with 3 daughters.
In closing, whether providing financing solutions to the "First Time Home Owner" or the seasoned investor purchasing the next investment property, I look forward to the pleasure of assisting you!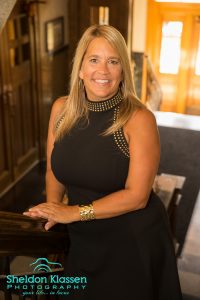 With over 30 years in the financial industry, 15 years as a mortgage broker, Jan Hicks knows how to get your mortgage done!  Whether you are a first-timer or a downsizer, Jan thrives to explore any and every option available to you within the mortgage world.
Having great relationships with MANY lenders helps you, the home buyer, homeowner or home builder get the best deal possible.  This includes amazing rates and flexible products that fit right into your lives!
Give Jan a call with any and all of your mortgage needs!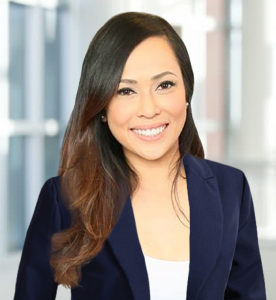 I have provided clients with professional advice for their home financing services. I pride myself on providing professional ethical and honest advice with a very high level of customer service to all of my clients. Whether you are purchasing, looking to renovate a home, transferring a mortgage or refinance an existing mortgage, my role is to find the most suitable mortgage product for your particular circumstance.
My family has been the mortgage industry for over 15 years which inspired me to join the business. I have been a licensed mortgage broker for 7 years and my passion for this industry is still growing.
I look to understand a client's full financial picture and the qualifications for financing. I feel it is important to have a full understanding before providing any advice to provide the best plan for today, 5 years from now and long-term.
Why don't we have a chart or the lowest posted rates like every other mortgage company?
The lending environment has changed greatly in the past few years, and rates today depend on many more variables: How much of a down payment you have, whether your mortgage will be insured, what your credit score is, and how severe a payout penalty you're willing to risk. These are just a few of the variables that make up your final rate.
So rather than us posting the absolute lowest rate possible on the assumption that every variable works out in your favour, let's talk so we can determine what your particular situation is and what your rate might look like. We'd much rather do that then publish a rate you'd be disappointed if it wasn't available to you. It takes a conversation with an industry professional to explain the pros and cons of any rate being offered.
Call or email us today so we can discuss your personal situation.
Free Mortgage Evaluation - Just ask
"Curtis was able to succeed where other's had failed. He was able to work through a difficult deal and keep my realtor on task. Curtis would be my first phone call if I wanted to pursue the purchase of any property"